If you're subscribed to my YouTube channel then you'll know I treated myself to a couple of new games for Christmas, namely Far Cry 3 and Need For Speed: Most Wanted.
For now, I'll just say that the Far Cry 3 single player and co-op campaigns are absolutely fantastic. I have already completed both (yep, didn't leave the house on the 22nd or 23rd December!!) and have now moved onto NFS: Most Wanted.
Within the first 15 minutes of playing I found what I think will be the perfect drifting spot. It's not particularly exciting but when you're trying to do a really long drift you need something simple, like a circle….
So far I've managed to hit 1,300 yards but I know I could hit much bigger numbers if I had the patience.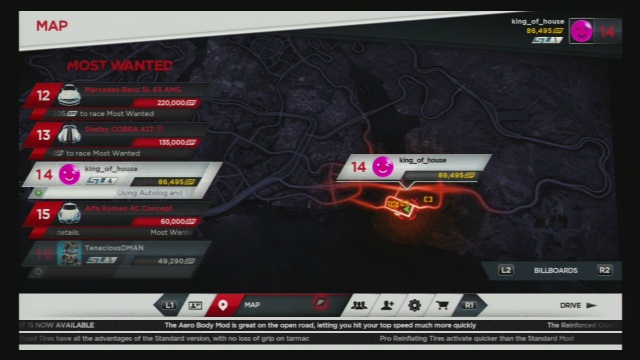 What is your longest drift? Let me know in the comments!