If you're a budding YouTuber, then you will need to buy yourself a capture card before you can start posting gaming videos to the internet (unless you want your videos to look like this).
There are a plethora of capture cards on the market, so which one should you choose? Your decision really depends on three factors:
(1) your budget;
(2) are you recording in standard or high definition; and
(3) is your games console near a PC or laptop?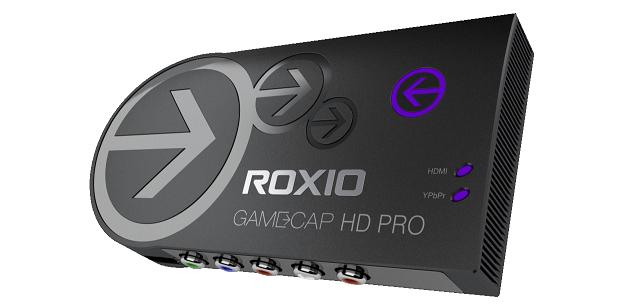 In the following video Hutch, one of the first people to post gameplay to the internet, reviews the Roxio Game Capture HD. This is a relatively cheap capture card which allows recording in High Definition, although it does require you to connect directly into a PC. If you don't have a PC near to your games console then you might like to check out the AVerMedia Game Capture HD.
Buy the Roxio GameCap HD Pro on Amazon for £115 / $115:
Not from the UK? You can buy the Roxio Game Capture HD on Amazon.com from $119 plus delivery & taxes.
Hutch reviews the Roxio Game Capture HD:
All in all, Hutch is pretty impressed with the device, which has both HD in and HD out (in addition to the more cumbersome component cables) in addition to live streaming support. It also comes with a fairly powerful software package, which will appeal to anyone who can't afford something like Sony Vegas 10 (or doesn't want to acquire it from a torrent site!).
Do you have the Roxio Game Capture HD? Let us know your thoughts in the comments below.