So, you've decided you want to record gameplay and upload it to the internet? The first question you need to ask yourself is "which capture card do I buy?"
Elgato are new to the capture card market but the Game Capture HD stacks up pretty well against offerings from established players like Hauppauge and Roxio. In our "best capture card" post we noted the Elgato was by far and away the smallest HD capture card on the market and will no doubt appeal to gamers who play in more than one location.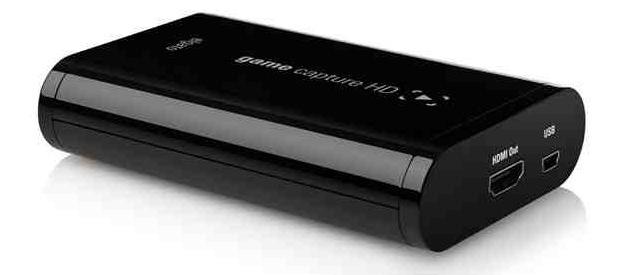 The Elgato Game Capture HD is able to record in 1080i at 30 fps using HDMI-in or at 60fps using the component-in. Connection to your TV is via an HDMI cable. It also comes with built-in live streaming functionality.
As with the HD PVR 2 and the Roxio GameCap HD Pro, you need to connect the Elgato HD to a PC or laptop in order to record. If this isn't an option, then we suggest checking out the AVerMedia Game Capture HD.
Buy the Elgato Game Capture HD on Amazon:
You can buy directly from Elgato on their Amazon store.
The following footage from Call of Duty: Modern Warfare 3 was recorded using the Elgato's default settings. No colour corrections have been applied prior to uploading:
Elgato Game Capture HD quality test: